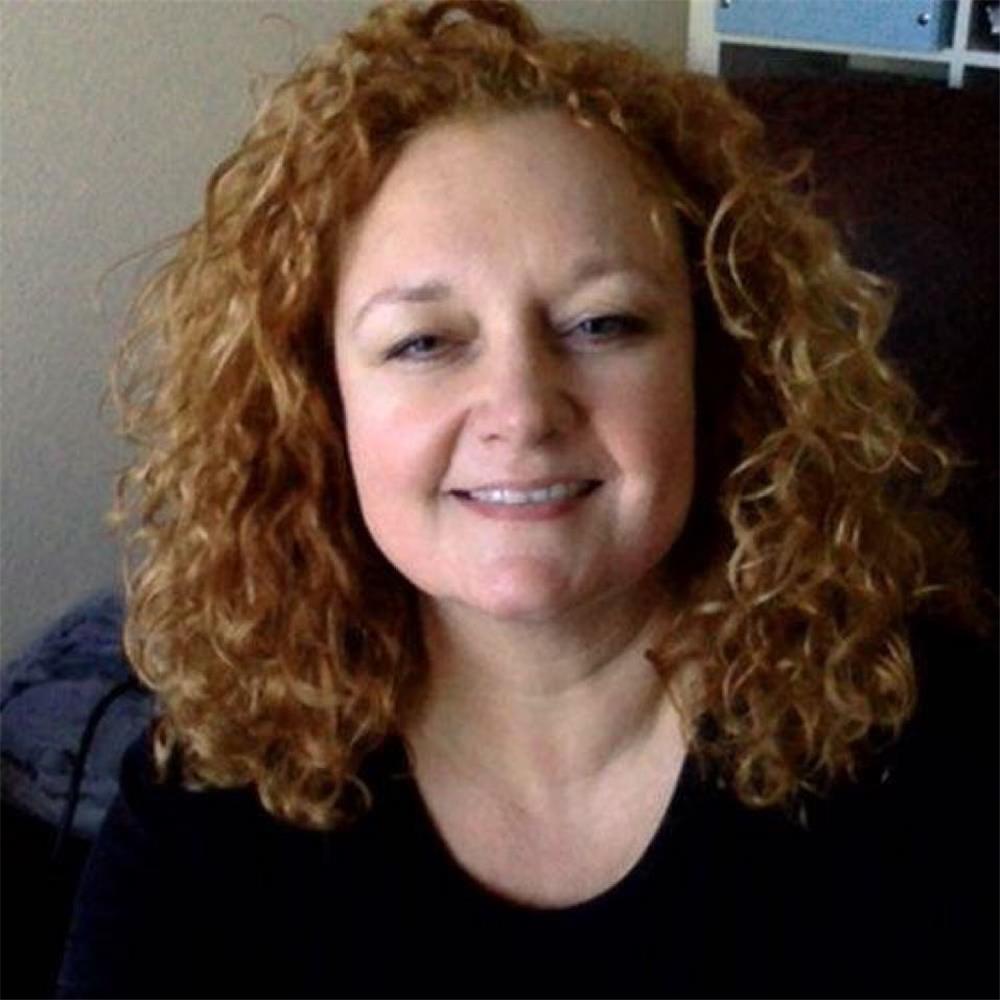 hello,
my name is Body Wrap Zandvoort
Hello, my name is Paola, in 2014 i became a independent distributor of It Works. I use all the products. Only If you use them yourself you can stand behind a product! The body wrap ( I lost 10 cm! on my belly) and the facial wrap are my favorite products. In both the body and the facial wrap you see results immediately. I know that after a pregnancy or if you lost weight you're belly is not that of it before. If you want to work with me? You are welcome in my TEAM.
Thank you for your interest.
Your request has been sent. Please allow 24-48 hours for response.